Good morning 🙂
The year 2021 can certainly be called the year of new products among Aflamo electric fireplaces!
Since the beginning of the year, so many new fireplaces have appeared that it's hard to count them all. Today I would like to introduce you to a novelty among electric fireplaces with a wooden housing.
Duke, because that's the name of this novelty, I am a beautiful white fireplace, with a large, spacious hearth. The fireplace itself has a built-in LED strip around the insert. Thanks to this, we can get a wonderful light effect in as many as 20 colors! We can have one specific color or set the light to change.
On the white color of the housing, it will be a WOW effect!
Housing dimensions:
height: 93 cm, width: 120 cm, depth: 34 cm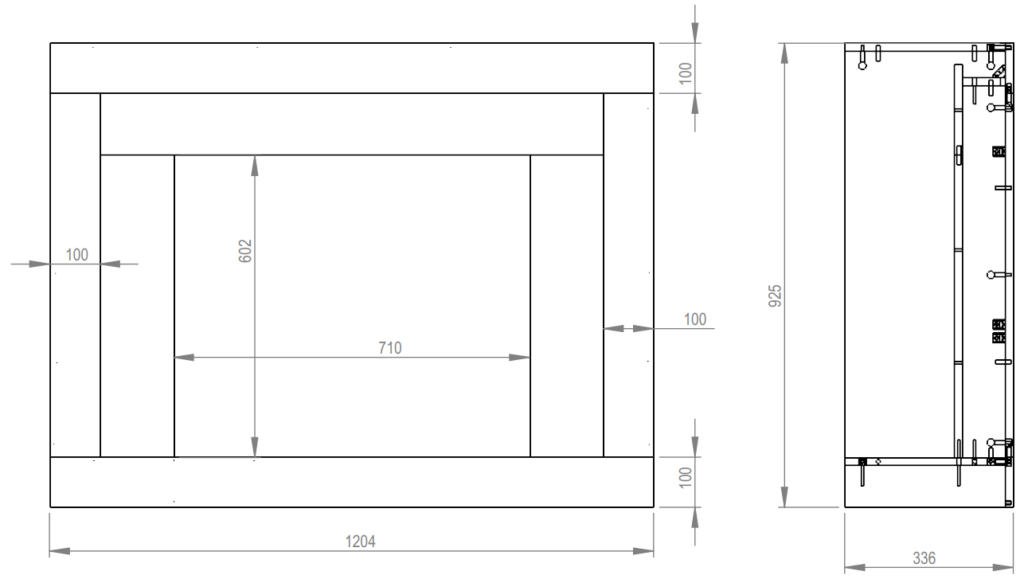 Electric fireplace Duke, has an electric insert LED 80 classic, size 74 cm. It uses energy-saving LED diodes, the energy consumption of which with the flame effect on is unnoticeable in our bills.
Its clear realistic effect introduces warmth and climate in every corner of the house and apartment.
An additional advantage is that it has a heating effect with a thermostat.
In cool autumn evenings or in winter frosts, you can activate the heating function and set any temperature from 10 to 27 degrees to warm up our interior.
We don't need any wood, fuel and we don't have to get our hands dirty to keep our house warm.
Electric insert LED 80 dimensions:
height: 62 cm, width: 75 cm, depth: 22 cm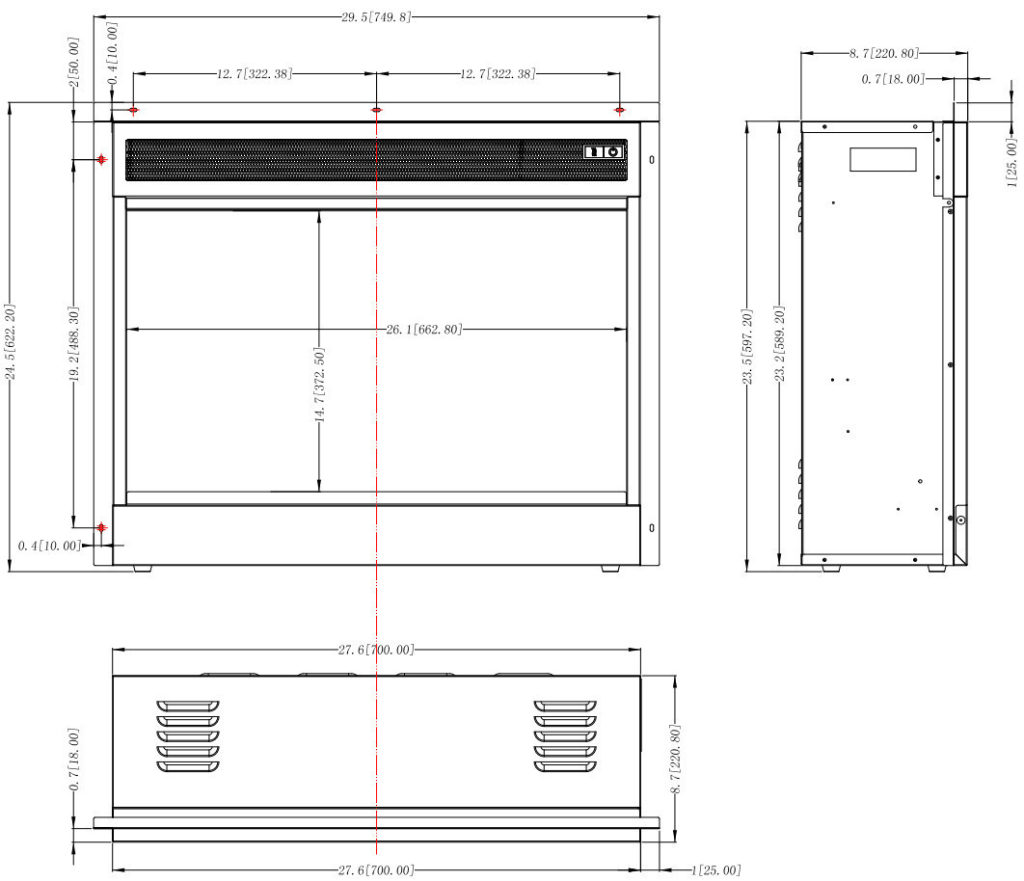 It seems to me that this fireplace will work in any interior, adding something to it.
More information about the fireplace and DUKE can be found here:

electric fireplaces